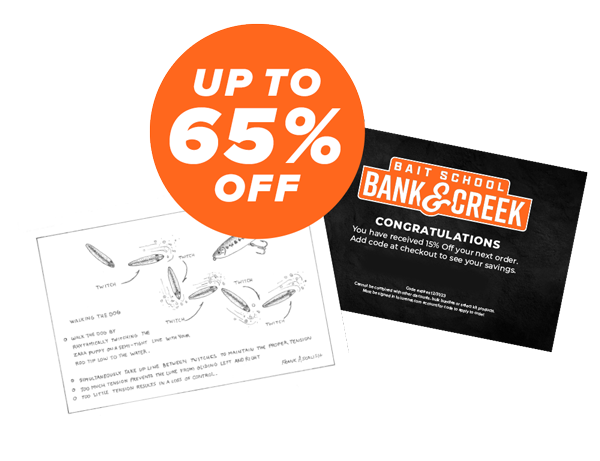 SAVE MONEY & BONUSES
Save at least 20% off retail, get a discount card for up to 65% off your next order, plus a limited-edition Frank Scalish drawing. Save another 10% by purchasing a subscription.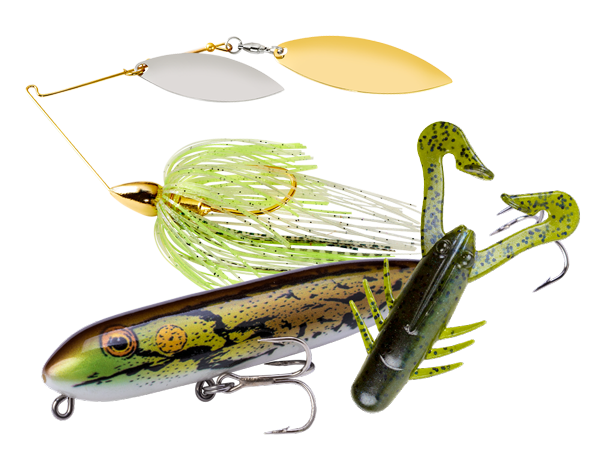 CUSTOM PAINTED LURES
Each kit offers exclusive color patterns from our expert lure and soft plastic production team.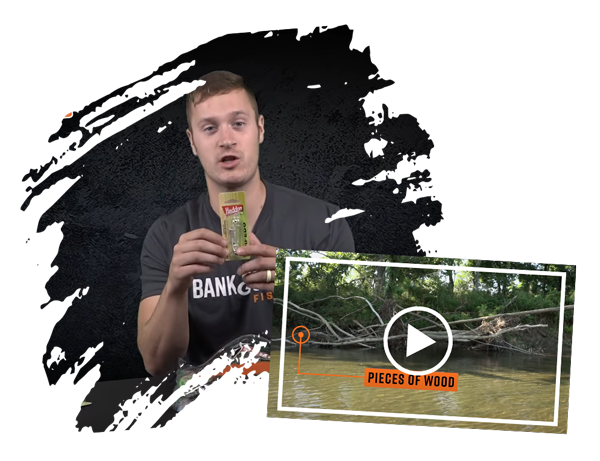 LEARN FROM THE BEST
Become a better angler and discover the when, where, why and how for each lure from our informative BITE SPEC guide and how-to videos
---

---
WATCH THE UNBOXING
Get ready to level up your fishing game with the jaw-dropping September and October banking Creek tackle kit! We're unveiling a lineup of top-tier lures, including the sizzling custom topwater Zara Puppy and the iconic Arbor Gas Hula Popper. Watch as we dive into the must-have spinnerbaits, soft plastics, and bonus items that are guaranteed to ignite your fall fishing frenzy. Get yours today, only 300 kits are available for each season!
---

---