YUM Bait Company is releasing 25 custom YUM Dingers colors that the fish have never seen. Learn more!
Sometimes a wild looking soft plastic color gets the nod, especially during the spawn. The answer for this equation is the new pattern Jello Shot. This delicious looking color features a deep red tint with added dark blue and black flake to cause any wayward bass to stop and stare.
Money is money, right? Right! This baby looks just like freshly minted green money, which is exactly what you will earn if you toss this Dinger in a tournament one Saturday morning this Spring.
Jello Shot and Money are two of 25 YUM Dinger custom colors that have been created by YUM Bait Company and released on Lurenet.com. Custom colors fill situational niches and allow you to show fish something they've never seen. The custom soft plastic bait program is beginning with the 5-inch YUM Dinger, YUM's most popular bait. Rest assured, though, that more fabulous colors in other YUM baits will follow.
Let's look closer at the great opportunities created by these custom soft plastic baits.
Lure Specs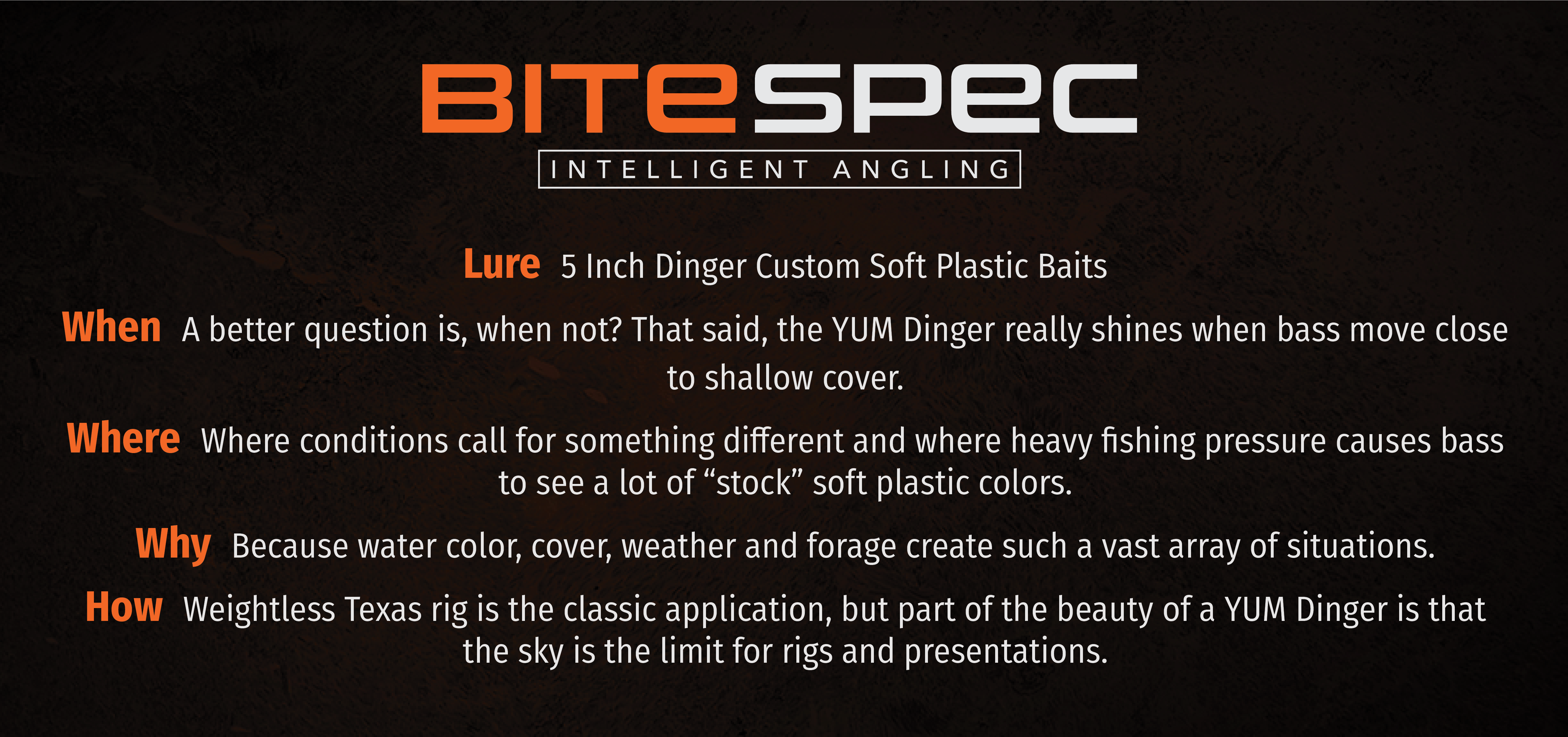 You know the YUM Dinger. It's an iconic fish catcher that is the go-to for countless bass anglers when they're not sure what to use. Its shape and falling action are tantalizing, and it can be fished in a host of ways, such as a weightless or lightly weighted Texas rig, a wacky rig or a shaky head, to name a few.
You DON'T know these colors. These custom soft plastic baits combine colors and flakes in new ways. Some are spins on traditional colors, designed to fill a little different niche. Others are like nothing else you've ever seen.
The 5-inch YUM Dinger is the original size and remains the most popular size of Dinger.
With the Dinger being our best-selling soft plastic, it was a no brainer to bring that model first! We are going to test the limits of colors/model options and grow this program in the coming years! -Chad Warner, Product Director, YUM Bait Company
When To Use It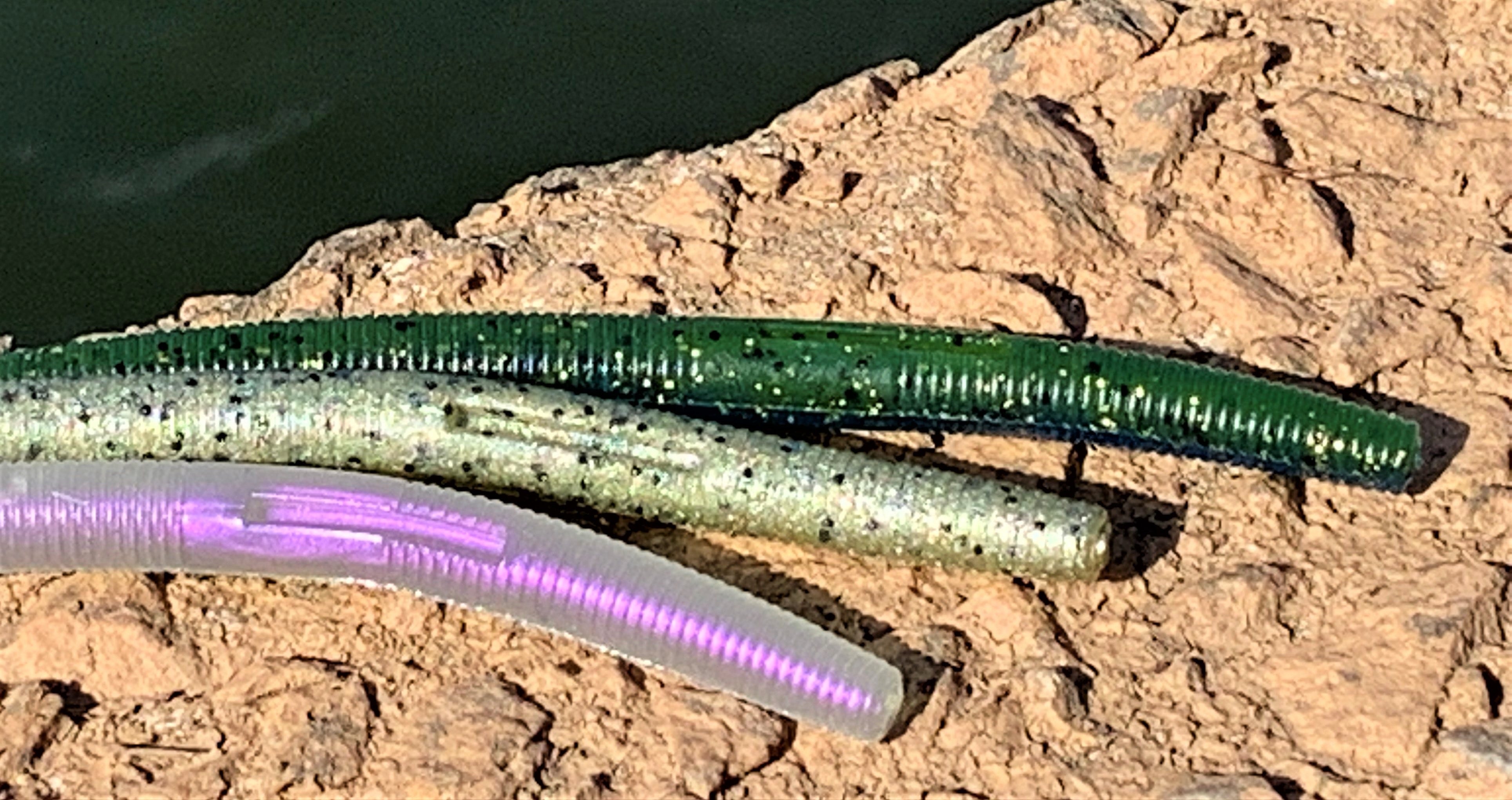 Part of the beauty of YUM custom soft plastic baits is that many colors were created with specific situations in mind and provide outstanding tools for those situations. Read the descriptions and pick the colors that fit the conditions you expect to encounter. That said, don't be afraid to go outside the box with colors and situations.
A YUM Dinger is pretty much always good, but it's generally at its best when the fish are relatively shallow, and you can fish it weightless or with a light weight to capitalize on the enticing fall but still be able to work quickly enough to cover water.
Custom colors will be extra important anywhere bass fishing pressure is high, and fish see a lot of Green Pumpkin, Watermelon Red and Junebug.
Where to Fish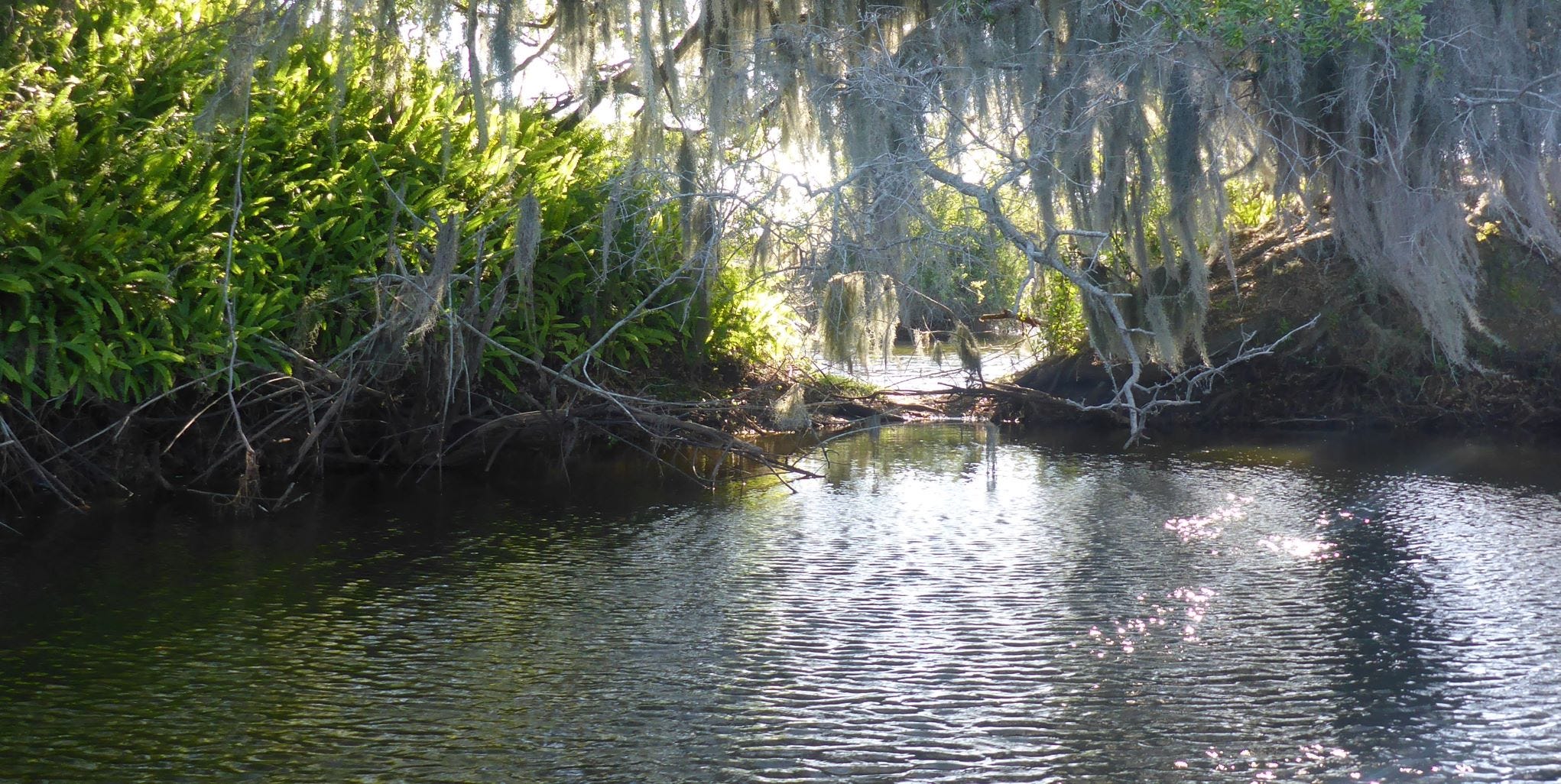 Again, the spectrum is broad. Dingers work in so many types of waters. Among the best places to throw them, though, are around shallow cover that they can drop beside.
Cast near cover, whether that's a stump, the edge of a grass bed, an opening in the grass, a dock support, or a riprap bank. Pick locations that provide good ambush positions for bass. During early spring, think especially about areas that are close to spawning flats.
Dingers also work exceptionally well for smallmouth bass in rocky rivers, falling between boulders or tumbling across the tops of shoals.
Why Custom Color Dingers
It started with demand. Everyone has an idea for a custom soft plastic bait color, so folks at YUM are always getting color ideas, and some are astoundingly good. Distinctive colors are valuable for specific situations, and it's always beneficial to show fish something they don't otherwise see.
When YUM began refining the custom color idea and coming closer to making it a reality, it made perfect sense to begin with the 5-inch YUM Dinger because it is YUM's most popular bait. It's also a bait that can imitate a lot of many things and is often used more as an attractor or aggravator than to "match a hatch" so it's ideal for custom colors that range from ultra-natural Dirty Money to bold and bright Lucky Charm.
The YUM custom color program was built to help anglers have custom soft plastic baits to get an advantage over the bass, and what better shape to start with than the trustworthy 5-inch YUM Dinger! – Dustin Elder, Pro Staff Manager, YUM Bait Company
How to Fish
The key to effective Dinger fishing it to not overwork the bait. Let its magical fish-attracting qualities do the work. Cast, let the Dinger fall and do its dance, and watch your line carefully. If the line darts sideways, hops or simply stops before you think the bait should have reached the bottom, set the hook.
That's not to say you shouldn't work a Dinger at all. After it finds bottom, sometimes lifting the rod tip and letting the bait perform its sinking dance a time or two more will trigger strikes. Other times you can work a weightless Dinger with repeated twitches, like a soft-plastic jerkbait, or hop a weighted Texas rig along the bottom, like a traditional worm.
Again, many presentations work and it's important to consider season, cover and conditions. However, it's usually best to err on the side of adding less action and trust your YUM Dinger to do its job.
Slow tantalizing fall, unbeatable durability, and now custom YUM Dinger patterns! This is going to change the soft plastic lure game forever! – Dustin Elder, Pro Staff Manager, YUM Bait Company
Of course, you really need to see these custom YUM Dinger Colors for yourself, and pick up some while they are available. Some of them might not be around for long!