Learn about the best lures for late spring bass fishing from 2022 Bassmaster Classic champion Jason Christie.
Late spring is a fun time to fish for bass. Many fish are shallow and active, and it's an outstanding time to target large bass. It's also a complex time, arguably more so than early spring, because you find fish in pre-spawn, spawn, and post-spawn modes this time of year – sometimes all at once on the same lake.
We decided to leave nothing to chance for fishing this time of year and got top picks for late spring bass fishing directly from Jason Christie, who was considered one of the best bass anglers on the planet even before winning the 2022 Bassmaster Classic.
Making a good thing even better, we're going to give you 15 percent off Jason Christie's Top 10 Late Spring Bass Baits. See below for details.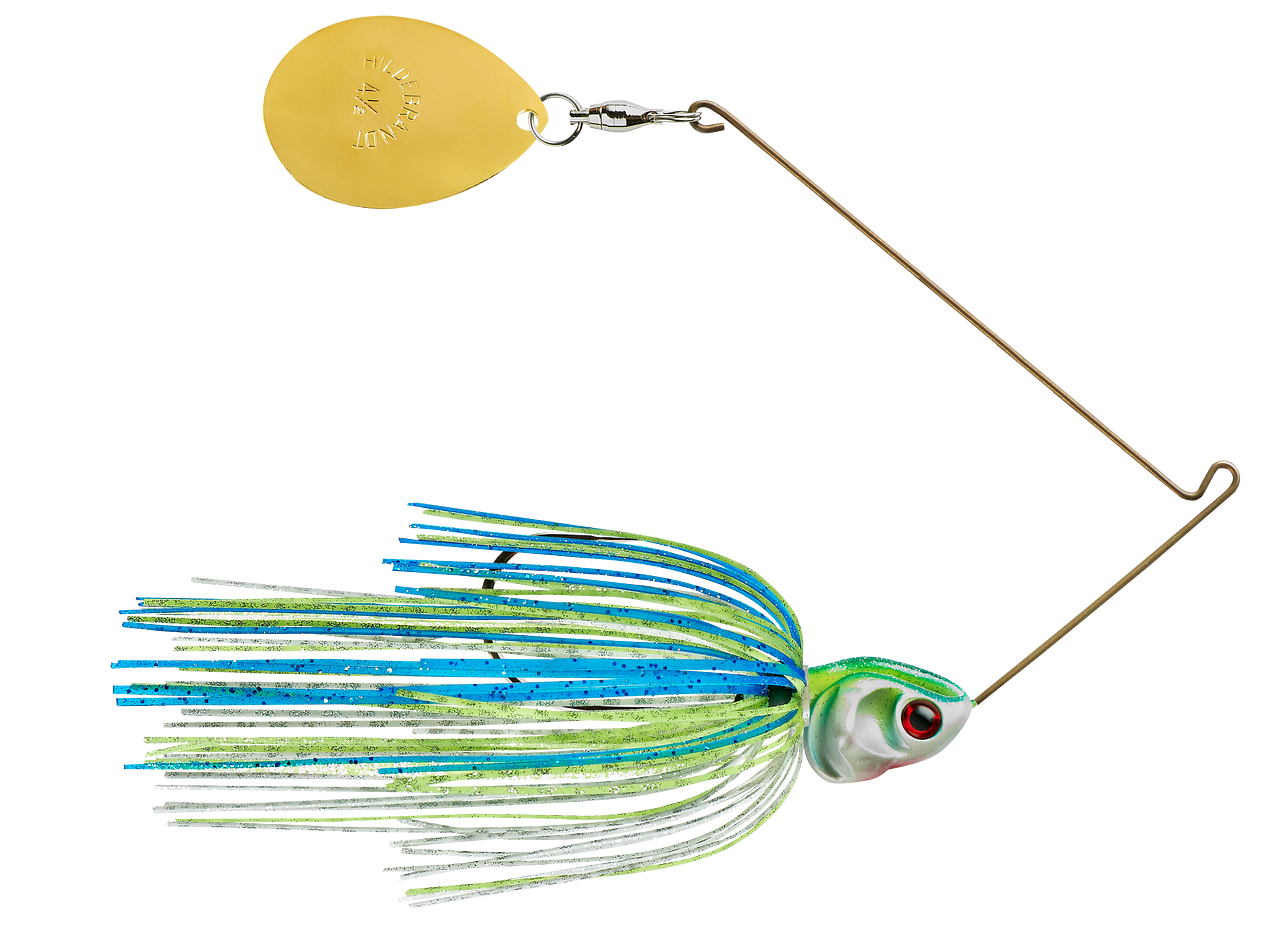 If the top of Christie's late spring bass baits list looks a bit like the top of his early spring list, that's because some bass remain in a pre-spawn mode even as the season progresses, and some conditions remain similar. Christie said a Covert Spinnerbait would be near the top of any spring list he would ever put together because it allows him to cover a lot of water to find active fish. Plus, Christie hand picked every element of the Covert Series based on years of spinnerbait experience.
The difference between now and the first part of spring is that he switched his selection to a 1/2 ounce, instead of the 3/4 ounce he favored previously. He is going to look for dirty water, casting to the bank and slow rolling his spinnerbait back. Later in the spring, beginning around the time the fish get on the beds, he'll switch to a tandem blade configuration and fish his spinnerbait a little faster.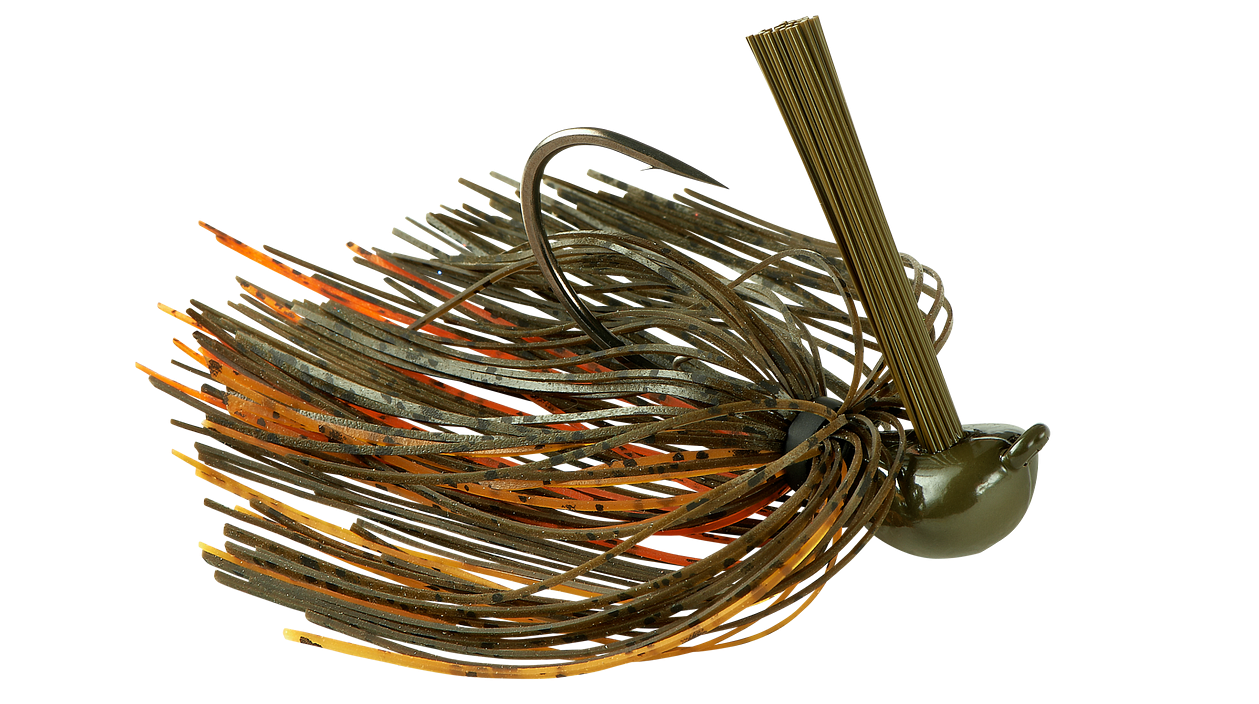 Christie's second pick, which was also toward the top of his early spring list, should surprise no one. A Jiu-Jigsu Jig matched with a YUM Craw Chunk trailer was the primary lure Christie used to win the Bassmaster Classic on Lake Hartwell. The Jiu-Jigsu complements the spinnerbait for bass that remain in pre-spawn mode in the transition into late spring. Christie flips and pitches the Jiu-Jigsu around docks (like during the Classic), downed trees, stumps and other cover.
The Jiu-Jigsu Jig is very important to Christie this time of year because it not only produces bites, but it is a great bait for catching big bass during spring.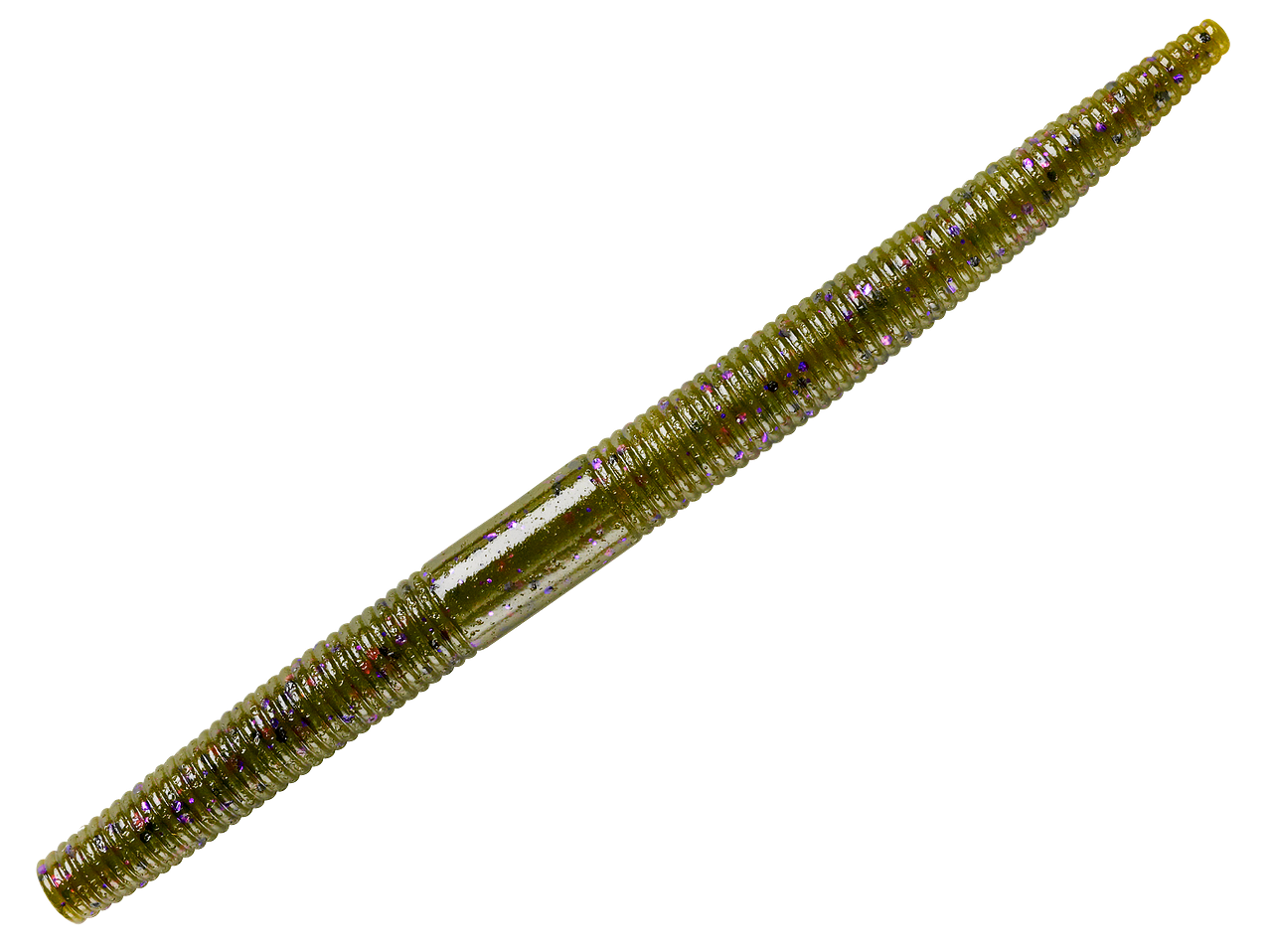 Christie's reason for putting a YUM Dinger high on the list is pretty simple: The fish just eat it! He also loves a Dinger's versatility. It works throughout in late spring, with bass in all stages of the spawn, and he can rig it man different ways, depending on the location, conditions and the mood of the fish.
Christie most commonly flips a Dinger, using a 1/4- or 3/8-ounce weight and fishing it between lily pads, tight to cattails or near other cover. However, he noted that many anglers simply fish it with a hook, either wacky rigged or with a weightless Texas rig, and rely on the slow tantalizing fall and simple profile. Christie chose the original 5-inch Dinger and pointed toward Green Pumpkin Purple Flake as an outstanding pick for a broad range of late spring conditions.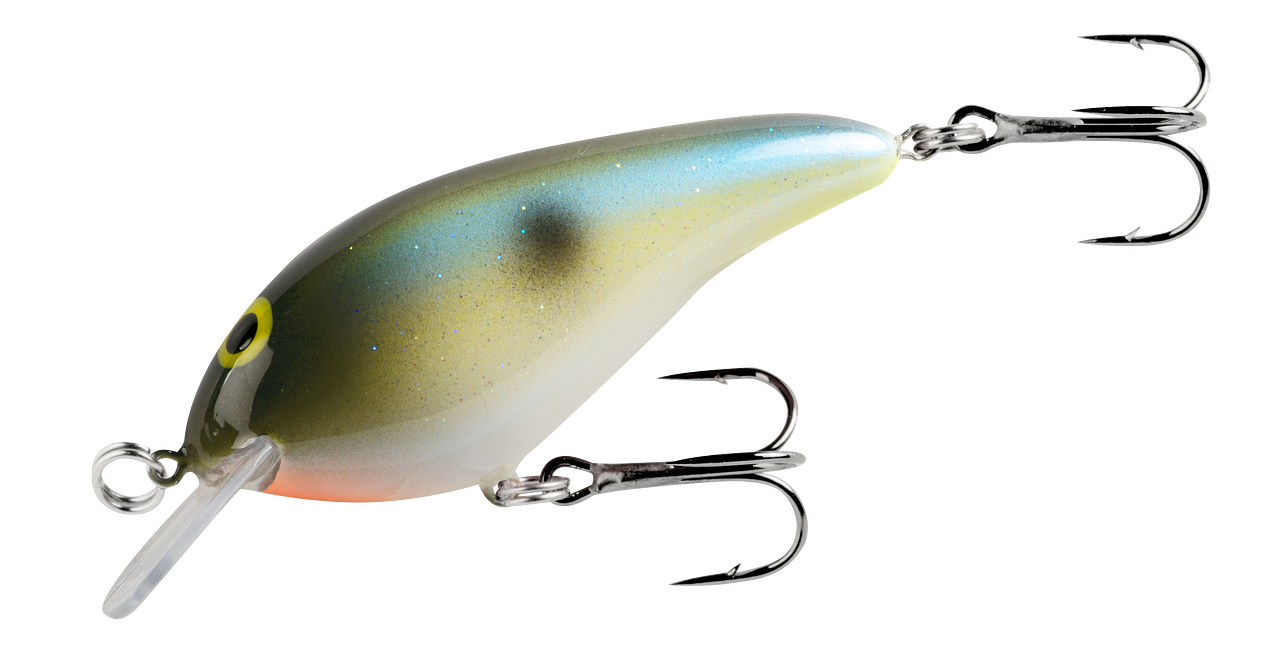 The Norman Speed N comes into play for Christie when he's targeting pre-spawn fish but in clearer water. He uses it in much the same way as he uses the Covert Spinnerbait, casting to the bank and keeping both boat and bait moving, but he has found the bass respond much better to this bait in clear water, while they prefer the single Colorado spinnerbait for dirtier water.
The Speed N has a relatively small body and a natural shad profile, and it has a tight action that is especially appealing to bass while the water remains cool. That's not to say it won't catch them as spring progresses. It will! Christie chose Harvest Moon, which is a highly natural shad pattern, for late spring bass fishing, noting that he prefers craw patterns on crankbaits earlier in the spring and shad patterns beginning around the time of the spawn.
The War Eagle Buzz Toad bridges pre-spawn, spawn and post spawn and will produce fish in all three phases during late spring. Christie likes it because it's a lure he can just pick up and start fishing, moving quickly to find active fish.
The post spawn fish seem to attack more as a reaction than out of hunger, based on Christie's experience. They've had a hard couple of weeks and are easy to make mad, he noted. For this reason, he's not really worried about "matching a hatch" with a shad color. He likes Black Gold for the very simple reason that it has worked well for him over the years.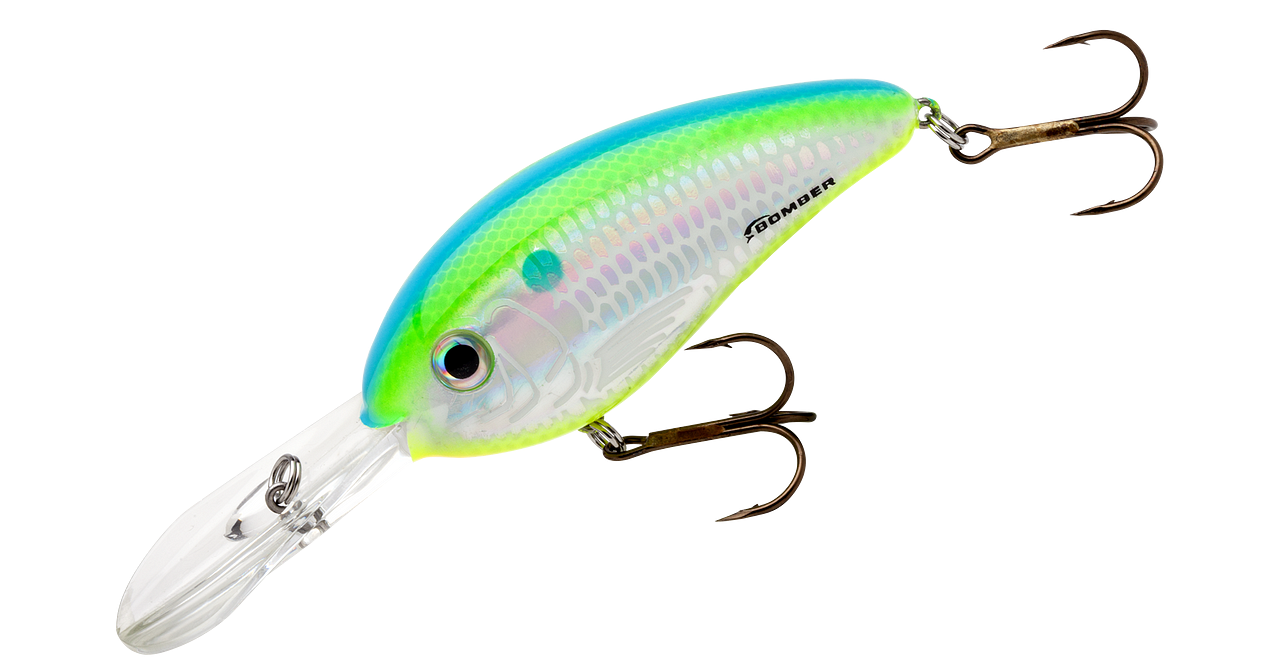 Many anglers associate ledge fishing with summer, but Christie pointed out that there is no better time to catch big bass with a Fat Free Shad than shortly after the earliest spawners move out. The biggest bass in a lake generally spawn first, so the angler who finds the first fish to move to a ledge has found a gold mine. Christie doesn't expect to find huge groups this time of year, but the bass he does find tend to the right ones!
A BD7F, which is the original Fat Free Shad, is Christie's choice for cranking ledges this time of year. It is 3 inches long, weighs 3/4 ounce and dives to around 15 feet, which is ideal for late spring bass fishing. His color of choice is Citrus Shad, which is a shad imitation that offers good visibility in a range of water colors.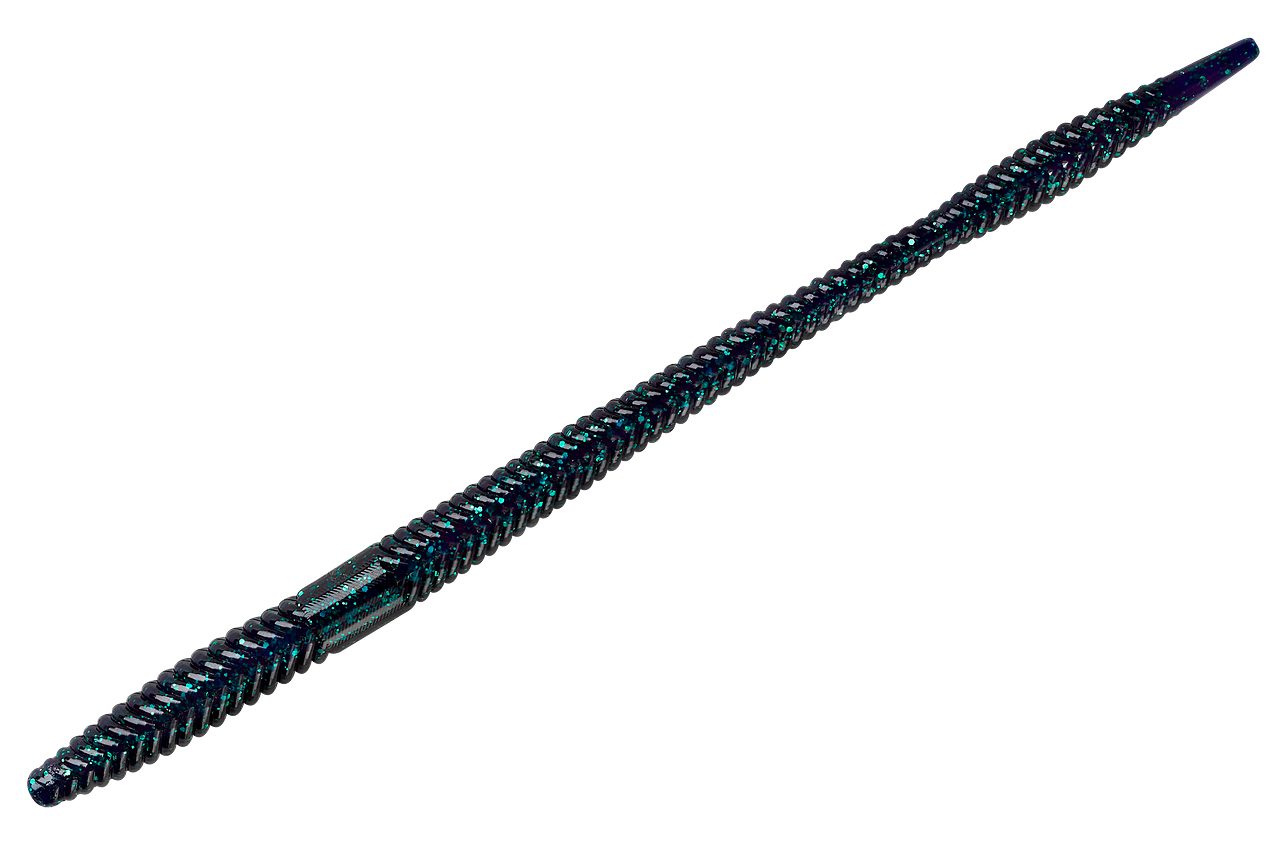 The YUM Mighty Worm is what Christie dubs a "clean-up bait" for targeting the same group of post-spawn ledge fish. He'll normally start with the Fat Free Shad, and it will produce the most fish. However, he can go back and fish the same area with a Mighty Worm after the crankbait bite wanes and often will catch several more fish.
The Mighty Worm is a big worm, at 10.5 inches and ideal for big post-spawn bass. The body tapers down just past the middle but has a bulge near the tail for extra action. Christie noted that a Mighty Worm can be fished on a big jighead or Texas rigged, depending on the amount of cover on a ledge.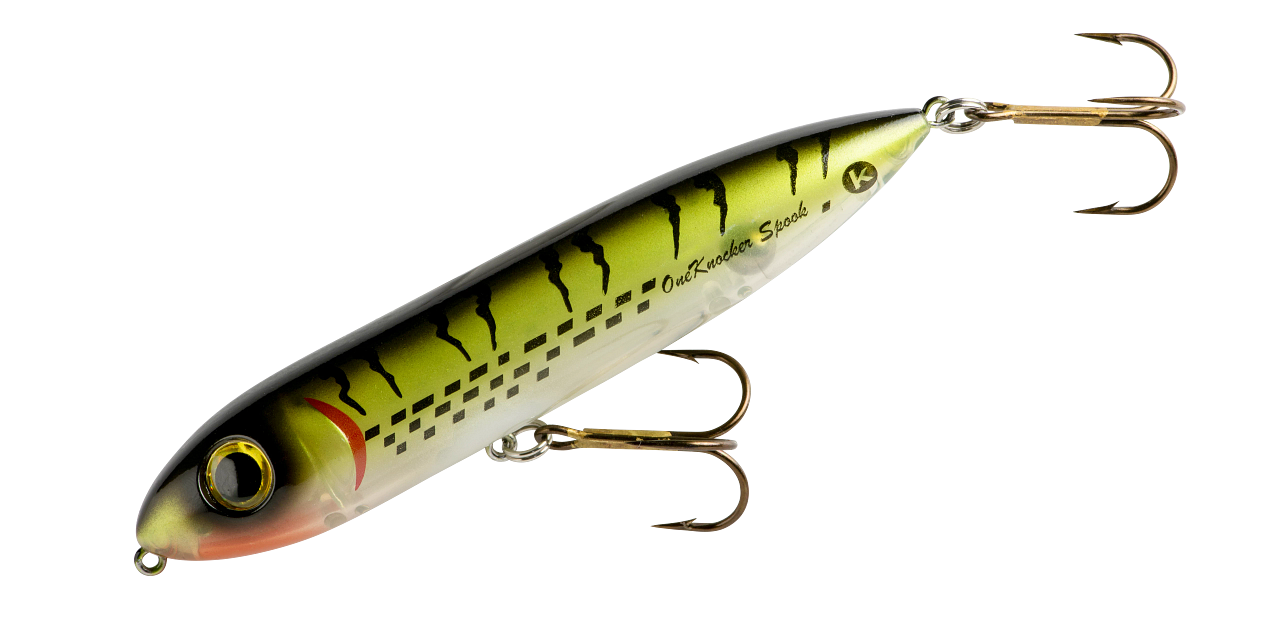 When post spawn bass start moving out on points, whether guarding fry or feeding to regain strength after the spawn, a Heddon One Knocker Spook becomes Christie's go-to for working over the structure, covering water and calling up those fish.
The Heddon Spook family includes several varieties of this classic walking lure, with different model varying in size and in the sounds they make. The One Knocker Spook is Christie's choice because he really likes the low-pitched single ball sound. When talking about early spring bass baits he mentioned the same thing, regarding a BOOYAH One Knocker lipless crankbait and the appeal of the low-pitched sound. Because the One Knocker is Christie's favorite Spook it comes in four special colors that he requested: River Shad, Progill, Spasm and Bone Head.
As late spring progresses, vegetation of various kinds begins thickening, making it hard to work a crankbait or topwater lure through some of the areas Christie wants to work quickly. That's when Christie ties on a Mobster Swim Jig for covering water and prompting strikes from aggressive fish. He can swim the Mobster through pads or grass that is developing and other cover, appealing to fish that are difficult to target with other moving baits.
Christie likes a 1/2-ounce Mobster, which he typically pairs with a YUM Craw Chunk, although he noted that he might use a 3.5-inch Pule instead if he wants a streamline baitfish profile. By this time, the bass are feeding more, so colors depend on forage. He likes Grand, which is a green pumpkin type of color, and a Green Pumpkin trailer if the fish are relating to bluegill or perch, and the Cleaner, which is white, if shad are prevalent in the areas where he is working his Mobster.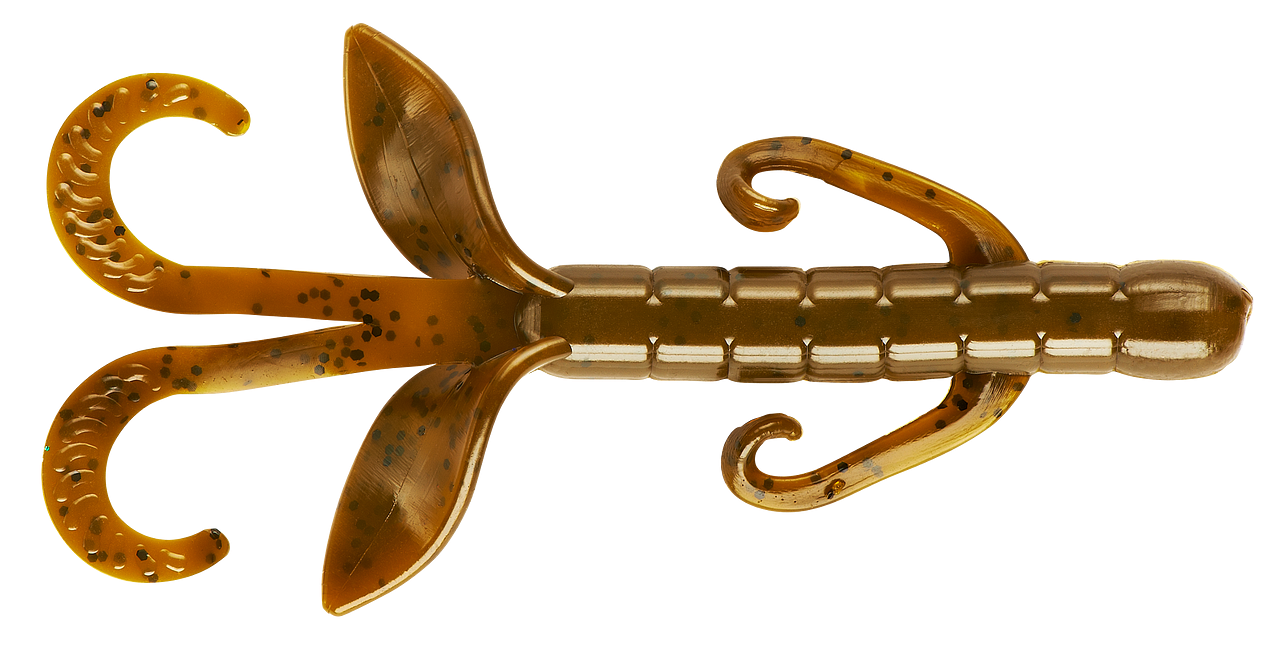 Last, but most certainly not least, is the Christie Critter, which replaces a jig as Christie's primary flipping bait after the spawn. It's the bait he uses to slow down and work around docks and brush and other cover after the spawn.
Christie Texas rigs his Christie Critter. A 3/8-ounce weight is his standard, but for deeper docks or where there's need to penetrate thicker stuff, he'll use a 1/2-ounce weight. Either way, he always pegs the weight, wanting to keep the weight and bait together so his Christie Critter always falls properly.
Use the code CHRISTIE22 at checkout for 15 percent off Jason Christie's featured top 10 late spring bass baits. Offer expires April 15, 2022.