Early spring can be a spectacular time to fish for bass, IF you choose the best approaches. Learn the lures Jason Christie considers essential for this time of year.
Early spring is Jason Christie's favorite time of the year to fish. The bass tend to be shallow, and the pre-spawn is an outstanding time to catch big bass. Conditions can vary substantially, though, so it's important to be equipped for the vast range of situations that might be encountered.
We asked Christie to share his top early spring bass baits. As importantly as revealing specific lure choices, Christie shared why he chose each of his top early spring bass baits and discussed the situations that call for each, along with sharing insights on fishing these lures for pre-spawn bass.
Making a good thing even better, we're going to give you 15 percent off Jason Christie's featured Top 10 early spring bass baits. See below for details.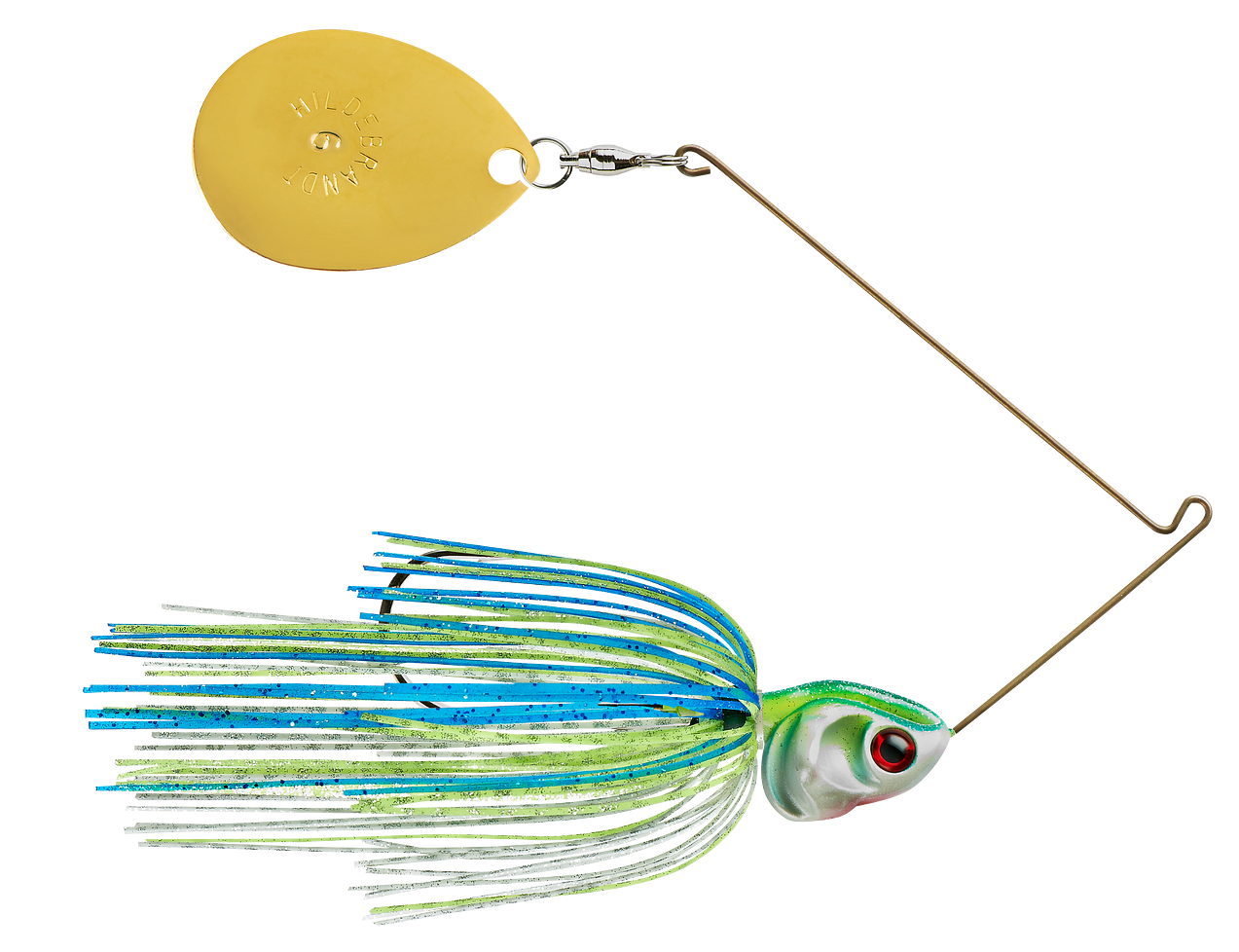 Christie likes a big Colorado blade spinnerbait for pre spawn bass in the dirty water he prefers to fish and opts for a 3/4-ounce size to carry the big blade and not to have slow way down with presentations. He completes this highly favored early spring bass bait with a YUM Pulse, which builds the profile, adds vibration, and increases buoyancy.
This big Covert Spinnerbait/Pulse combo allows Christie to cover water and get up on the bank, slow rolling his spinnerbait back to the boat. Using this approach, Christie expects to catch some big bass.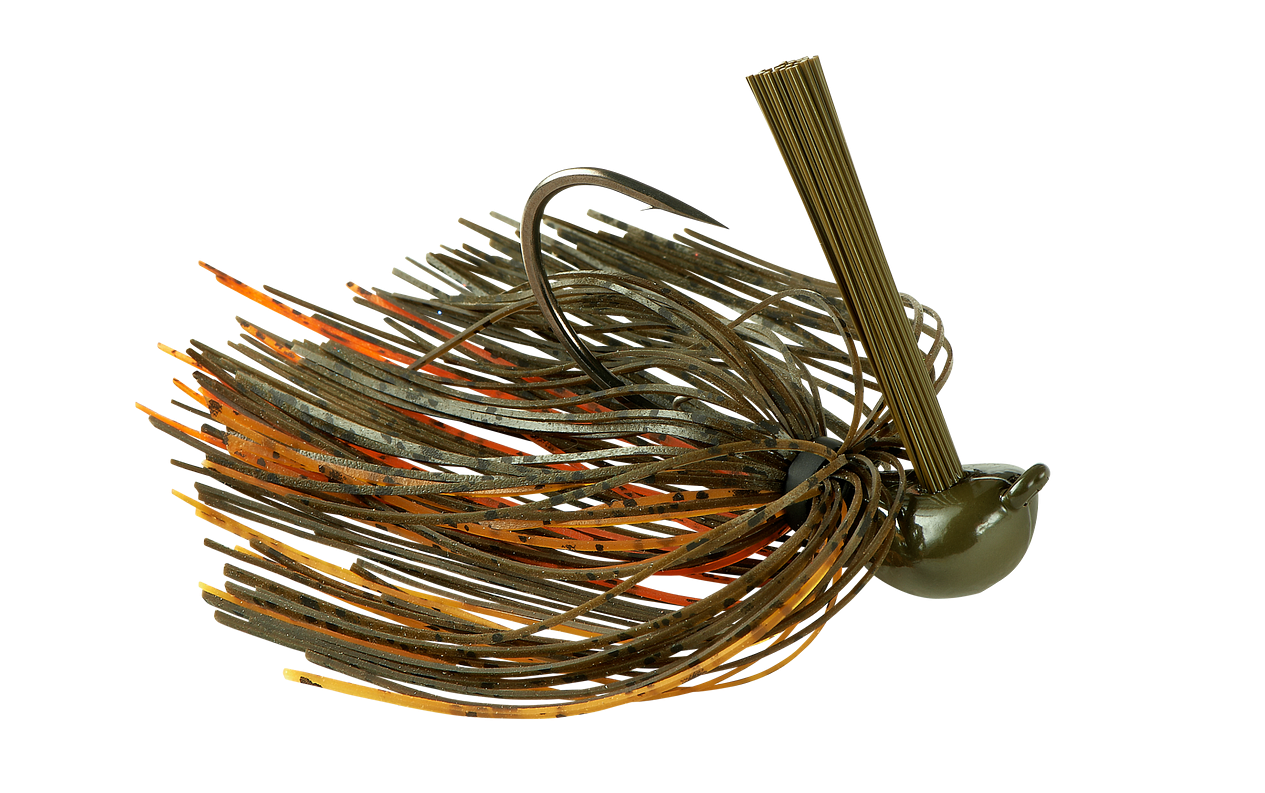 The War Eagle Jiu-Jigsu jig is an ideal complement to the spinnerbait/swimbait combination, appealing to a different group of fish under similar conditions. Christie uses the Jiu-Jigsu to slow down and work cover, flipping trees and docks and other pieces of cover that the fish often hold tight to when the water is dirty this time of year.
The Jiu-Jigsu was designed or flipping and has the stout hook and solid trailer keeper needed for effectively fishing cover and getting fish out. Christie likes to match a Jiu-Jigsu with a 3.25-inch YUM Chunk.
Christie noted that there will never be a list of his top early spring bass baits that does not include a Suspending Rattlin' Rogue. "I don't care if I'm 70 years old," he said.
When bass are staging over points ahead of the spawn, a Rogue's slow roll and its ability to suspend in the zone makes it ideal for coaxing strikes. It produces good numbers of bass when they are positioned over points, and definitely calls up big fish. Christie has fished a Suspending Rogue throughout spring for many years, so it is a major confidence bait for him.
Christie's go-to colors, which he said are personal preferences built from years of catching fish, are Chrome/Blue Back and Chrome/Blue Back/Orange Belly, with the latter being his choice if the water is dirty or if the skies are dark.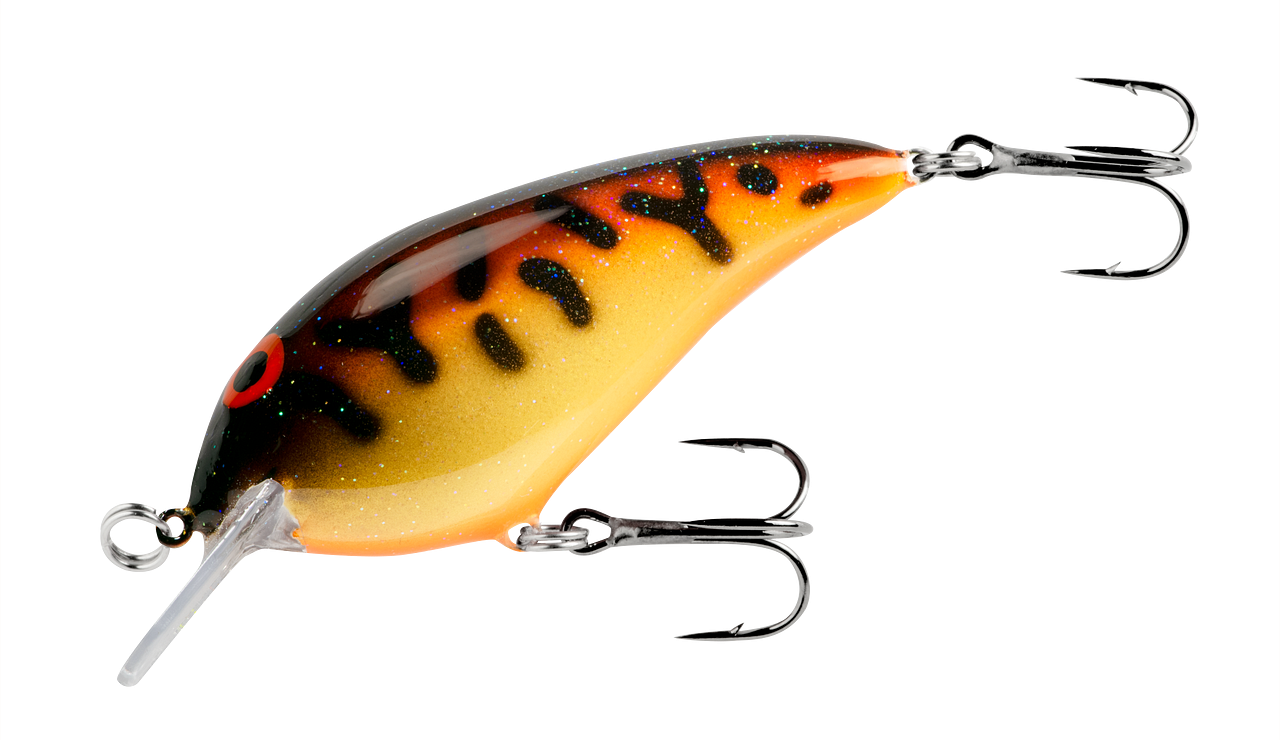 Unlike the Rogue, which has been a spring staple for Christie for many years, the Norman Speed N has only existed for a couple of years. It took the fast track up his list of early spring bass baits, though, so much so that it is already a "top 5" pick.
Designed primarily with cold water in mind, the Speed N has a tight action. For Christie, it's a lure he can use to cover a lot of water to find active fish. It has produced a lot of big fish for him in a short time, contributing to his high level of confidence. Christie chose Ghost Pepper as his top color, generally favoring crawfish patterns for crankbaits prior to the bass spawn. However, he noted that he would choose a shad pattern during early spring if he was fishing clear water.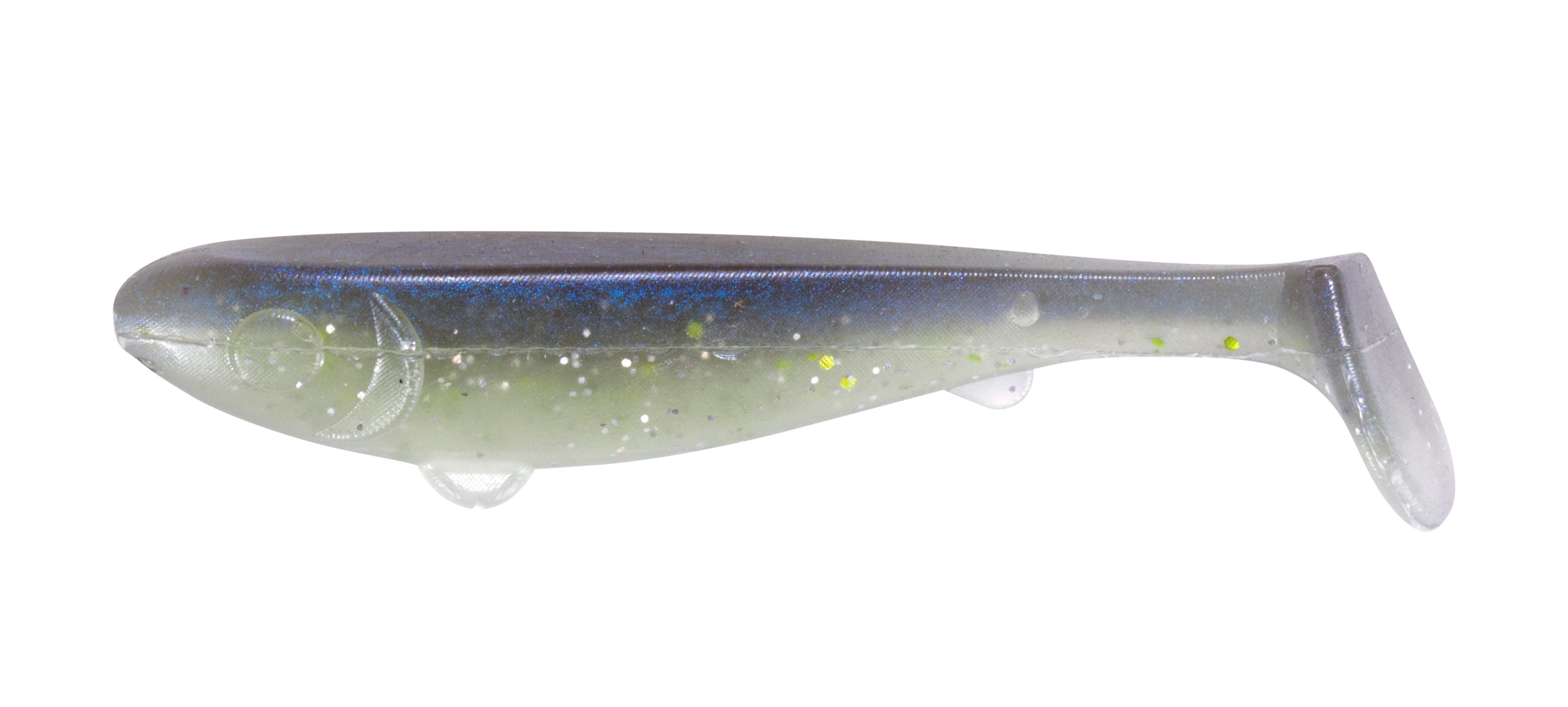 The YUM Scottsboro Swimbait, which Christie rigs on a jighead with an open hook, has a specific important application in his early spring gameplan. It is his bait of choice fish that are staging prior to the spawn in deep, clear lakes like Tenkiller, Table Rock or Lake of the Ozarks. He can slow roll this bait and work 15 or 20 feet deep to coax bites from staging fish.
It is a similar application to the Rogue for Christie, but he uses it for clearer water and deeper fish. The YUM Scottsboro swimbait has an exceptionally natural profile and swimming action that make it hard to resist for bass. Christie chose Rainbow Shad as his first color pick for the YUM Scottsboro swimbait, noting that the flakes in that color reflect sunlight well, creating a very shad-like appearance.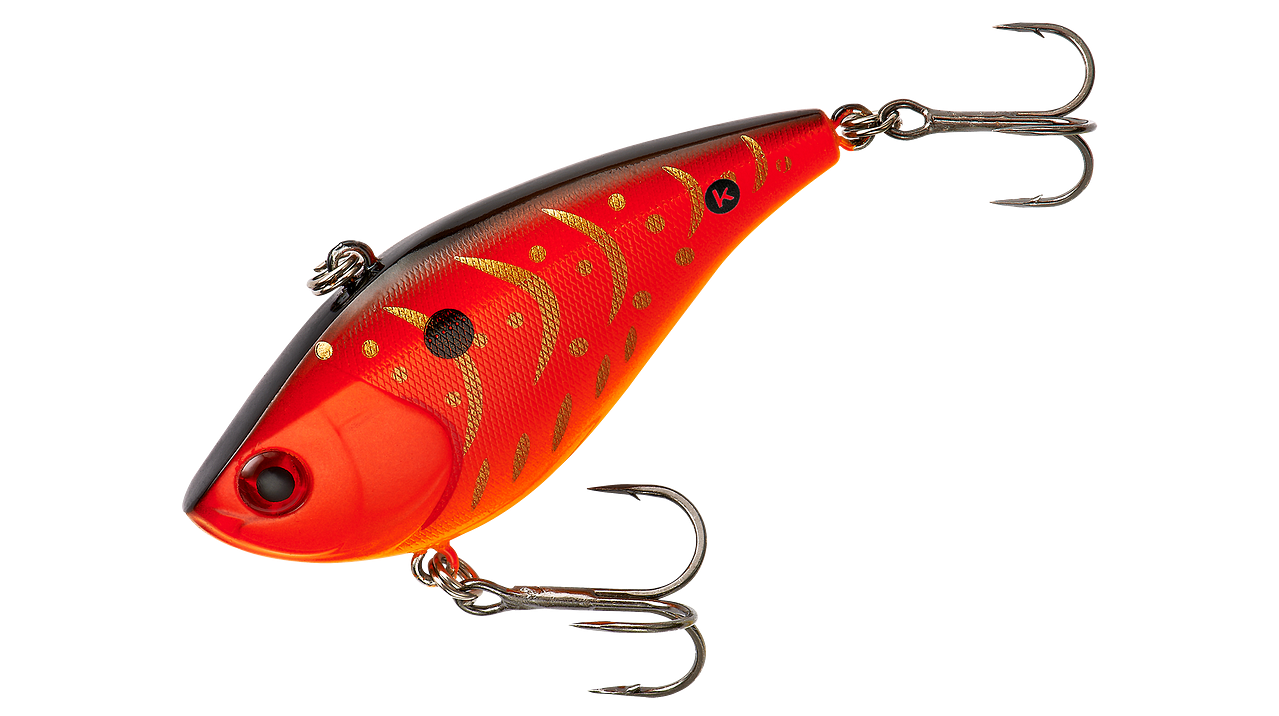 The BOOYAH One Knocker, a lipless crankbait that has a fast, tight action and sends out a low-pitched thumping sound, is a standard for early season bass. It is one of Christie's favorite baits for casting to the bank during early spring.
Some anglers associate lipless crankbaits strictly with fishing over grass flats. And while it certainly excels for this application, Christie noted that the One Knocker is not strictly a grass bait and cautioned to not overlook its virtues for fishing other kinds of banks. Christie favors a One Knocker instead of a Hard Knocker, which has the same shape and action but a different sound, simply because he prefers the low-pitched sound.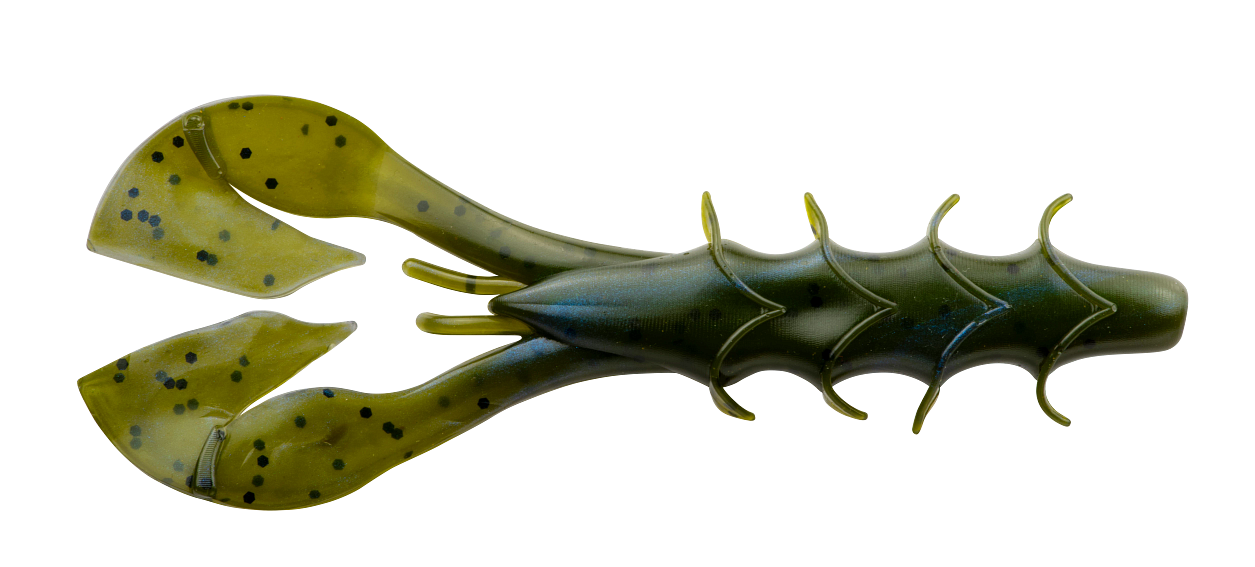 Although relatively new in the YUM line, having been introduced a couple of years ago, the Spine Craw has become one of Christie's favorite soft-plastic lures. It's important to him during early spring for punching vegetation in Florida and other far-south destinations and for getting into other dense cover and getting big bass out.
The Spine Claw has a narrow profile, which allows it to slide through thick vegetation, but it can be rigged with the big hook that is necessary for wrestling heavyweight bass out of the thick stuff. And while the Spine Craw is compact, its claws create quick, tight movement when it drops through the water column and when it is lifted or pulled horizontally.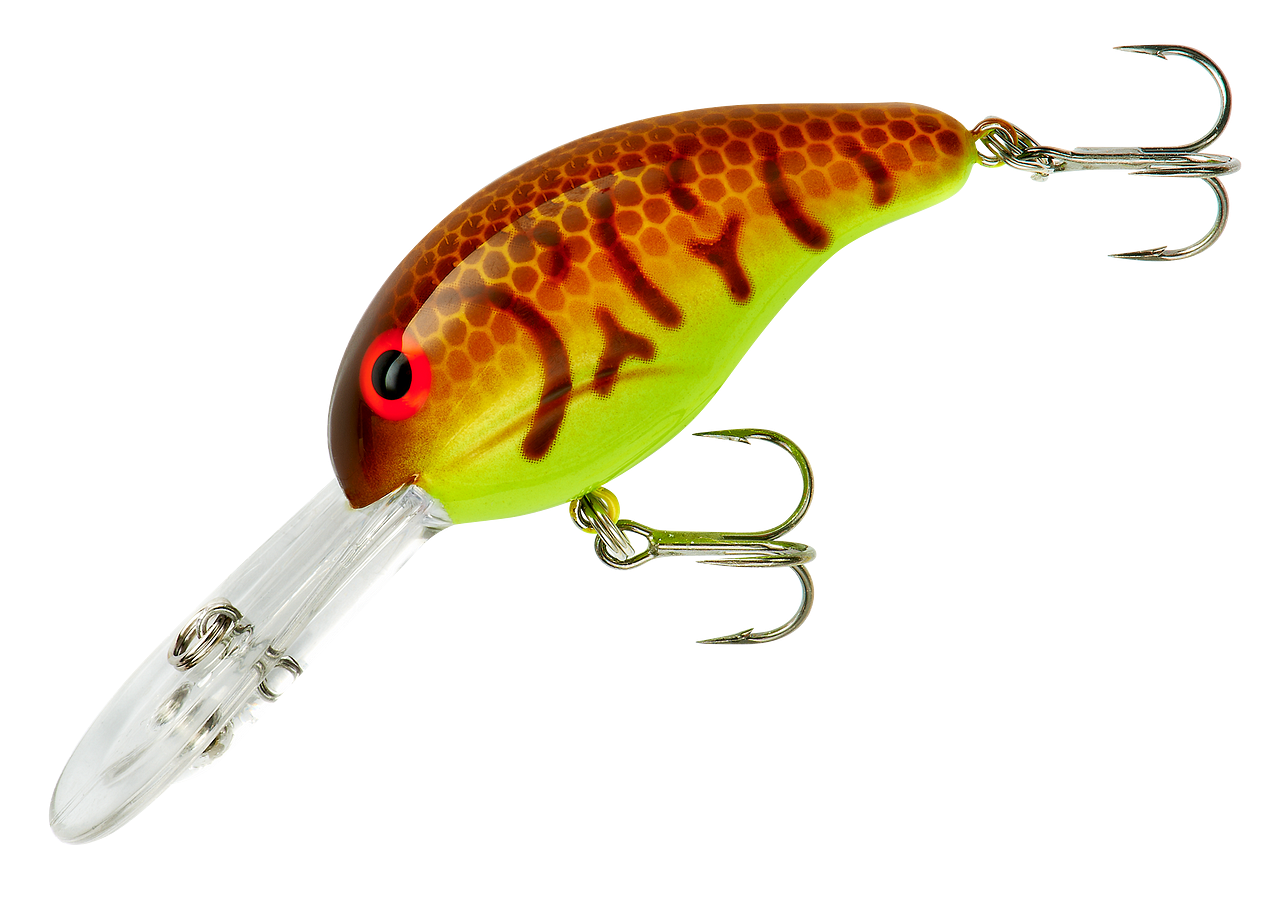 The Bandit 300 is an ideal size for appealing to bass while still looking like an easy meal. It offers a moderate wobble and neither stays too shallow nor digs too deep for early spring fishing. It is a longtime favorite of Christie's. In fact, he said that he has probably caught more bass on a Bandit 300 over the years than all the other lures on this list of favorites, combined! That's a lot of bass, so it's easy to see why this is a confidence bait for working rocky areas and transition banks.
"Tie it on and go," he said. "You're going to catch fish."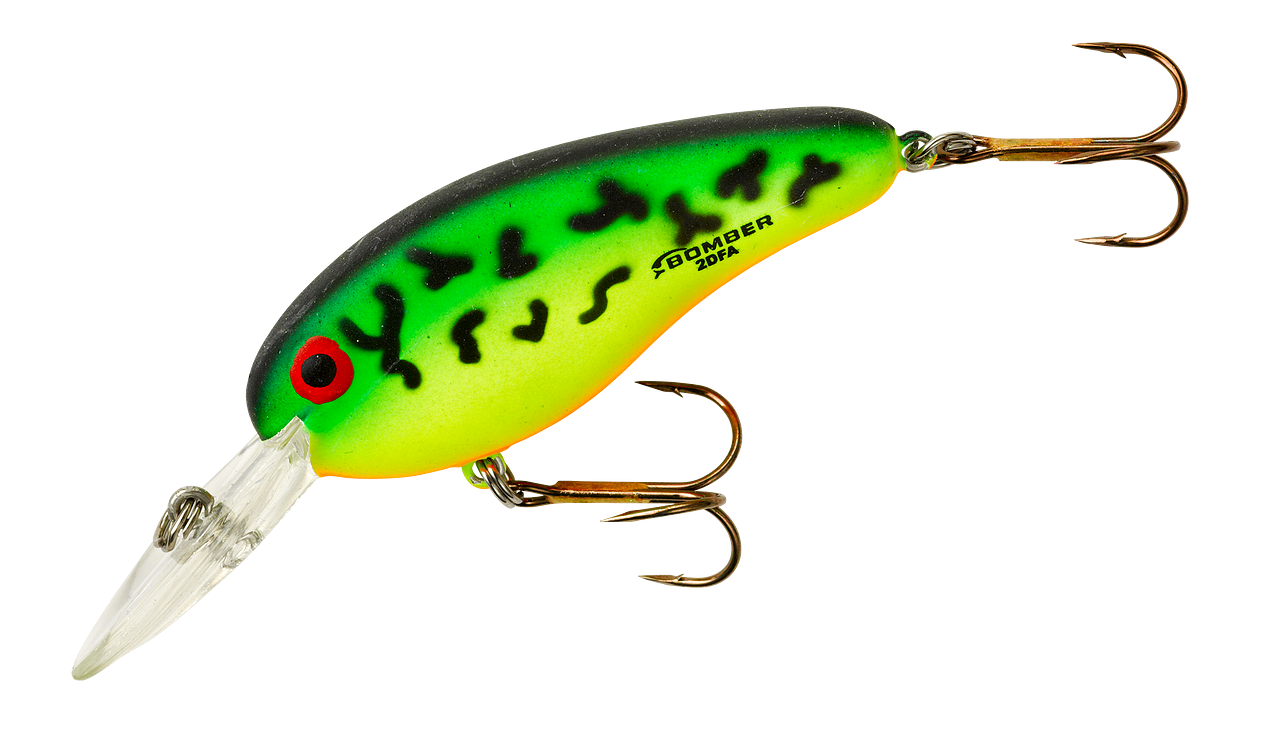 The Deep Flat A is an old-school cool water favorite for a lot of anglers, including Christie, that he couldn't leave off the early spring list, despite it being somewhat interchangeable with the Norman Speed N in the places he will use it. The Deep Flat A dives slightly deeper than the Speed N and has a different profile, but he'll throw fish both baits in similar places and is apt have both tied on at the same time.
Because he is so often working dirty water this time of year, Christie chose Fire Tiger as his color of choice for the Deep Flat A.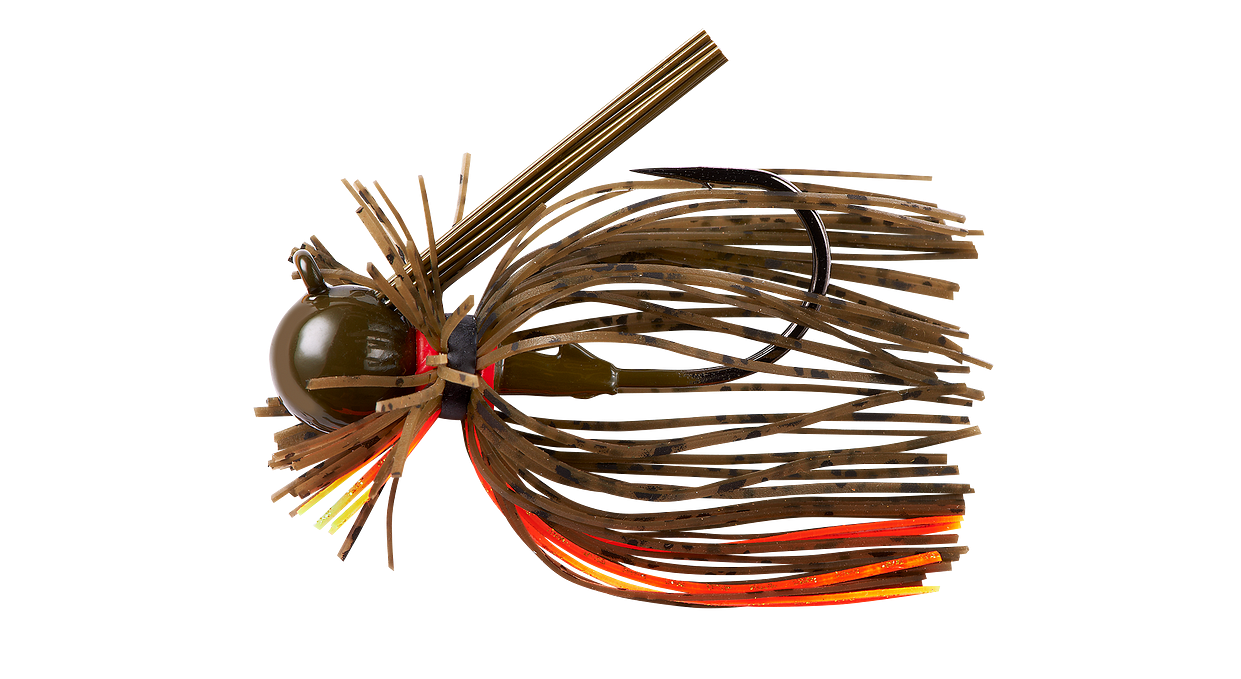 The War Eagle Heavy Finesse Jig is what Christie dubs a "clean up bait" for spring fishing and is an important part of his early-spring arsenal.
As much as he likes covering water and prompting reaction strikes, sometimes he needs to slow down and pick apart a bank, and that's where the Heavy Finesse Jig comes into play. If he has already worked a bank with a crankbait and caught the more aggressive fish, he can turn around and work in the opposite direction, hitting tighter spots and slowing the approach with his jig and can catch fish that wouldn't hit the crankbait.
Christie likes a YUM Craw Chunk as a trailer on a Heavy Finesse Jig.
Use the code CHRISTIE22 at checkout for 15 percent off Jason Christie's featured top 10 early spring bass baits. Offer expires April 15, 2022.