Lurenet Pro Staff
Filter by: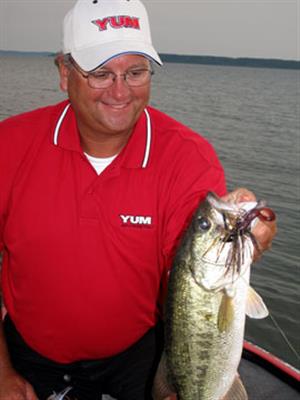 Matt Reed
Madisonville, Texas, professional angler Matt Reed has been on the tour for more than seven years and is a master of all types of fishing. Matt won the 2004 Central Open and is always a strong competitor on any type of lake or waterway. The likeable Texan loves fishing deep in summertime and says that flippin' vegetation may be his biggest strength.
Reed has 16 top 10 finishes and 31 top 20 finishes in top-level tournaments. He fishes out of the YUM F2-wrapped boat.
For more information, go to www.mattreedbasspro.com.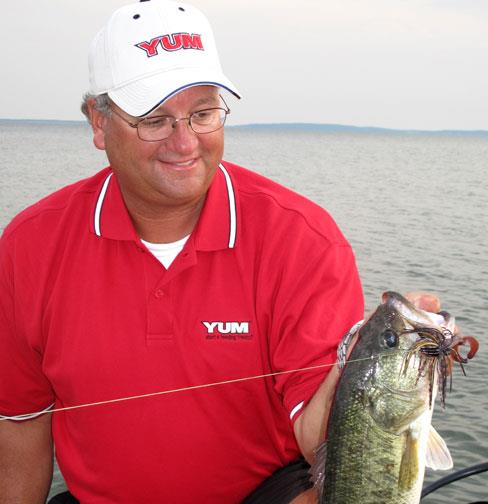 BASS Elite Pro Matt Reed is excited about the new F2 Mighty Bug. He should be, he's landed multiple big bass on the Mighty Bug in the last week, and used the bait to weigh in bass in major tournaments. Here are his top three tips for fishing the F2... Read More